Recruiting Affiliates for Your Info Product Sales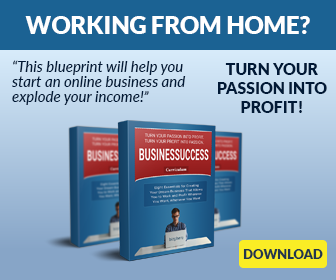 Many marketers promote their product but never think about how they're excluding the promotion of their affiliate program. If you have a product to promote, then you want to show others how they can make money online by becoming your affiliate.
For example – let's say you've written an eBook on building a greenhouse. Don't simply set up promotions for the actual course about greenhouses. Instead, you want to start an affiliate page or site that teaches people how to make money promoting products like yours.
Some newer marketers ask why they'd want to pay an affiliate 50% commission when they could make the sale themselves and keep 100% of the money. But the problem is, you wouldn't be pulling in all of those customers that affiliates can bring to your site – so not only won't you get 100% of the sale, but you won't even get the 50% without affiliates.
To recruit the best affiliates you want to advertise your product in affiliate marketplaces such as ClickBank and PayDotCom. You also want to provide plenty of tools for the affiliates to use.
A good starter set of affiliate tools would include:
Banner and button ads
Articles
A viral report
Blog posts
Keyword lists
PPC ads
And you want to educate prospective affiliates about how to use the tools to drive traffic to your site for sales. By recruiting affiliates, you will have multiple sites directing people to your product. They earn and you earn.
But in order to build a solid affiliate program, you have to make it worthwhile for them to promote your product. Dismal commission percentages won't keep people working for you.
Your affiliate program can be set up either to pay affiliates by the lead, the sale or in some cases by having potential customers click on a link. However you set up your program, it has to be beneficial enough to draw them in and keep them promoting for you.